Watch the teaser video for next week when our retreat directors explore what different religions teach about compassion, and how in our own lives we can cultivate compassion towards others and even ourselves.
Read More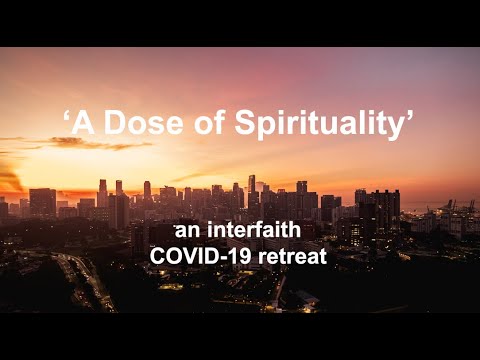 As we transition out of Singapore's 'circuit-breaker' period into phase 1 of our 'new normal', we bring together 5 retreat directors from Hinduism, Taoism, Buddhism, Christianity, and Islam who provide us with an unprecedented interfaith retreat for these peculiar times.
Read More
Something interesting about COVID-19 is that it showed us what we miss, what we value, and what we appreciate, sometimes...
Read More
This coming week, our Retreat Directors will speak about how different religions view self-care and how we can take care...
Read More